Provide a realistic, easy-to-use, and flexible virtual First Officer for Microsoft Flight Simulator and Lockheed Martin P3D. 
To that end, FSFO can be as complex or as simple as YOU want; for example, FSFO can complete the entire Pre Flight procedure, or only those functions you chose not to accomplish.  Regardless, he will check every switch to ensure it's placed in the correct position; using this methodology, you can fly these complicated aircraft without reading 200+ manuals.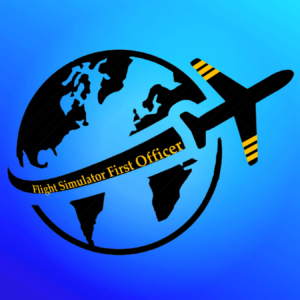 How FSFO differentiates itself from its competitors
Easy-to-use – you don't need to read lengthy manuals to get started.
Does not require following step-by-step procedures or linear progression.
Does not exclusively use robotic voices.
Follows manufacture's specified flows and checklists 
Adaptable – it can be as complex or simple as you want
Cost effective – it's half the price of it's primary competitor 
Provide each customer with great support
Continue to provide a cost-effective virtual First Officer for ALL (e.g. beginners, moderate, or experience) simmers.
Continue to improve the software; never let it become vaporware.